Durham tees valley airport outlines improvement plans
Durham Tees Valley Airport has revealed plans to make significant improvements to their passenger facilities with a programme of investment, which will be completed in several stages.
Robert Hough, chairman of Durham Tees Valley Airport, said:
"This programme of improvements in the terminal is another stage in our continuing investment… to attract more general aviation activity and providing a one-stop service for all aspects of ground handling.

"These improvements… are all aimed at enhancing a low-hassle, comfortable and business friendly environment for passengers."
The first phase includes extensive remodelling of the departure lounge, the introduction of free unlimited Wi-Fi, work stations and charging points, and improved retail services under the Xpress brand. The airport hopes to have these changes in place by September of this year.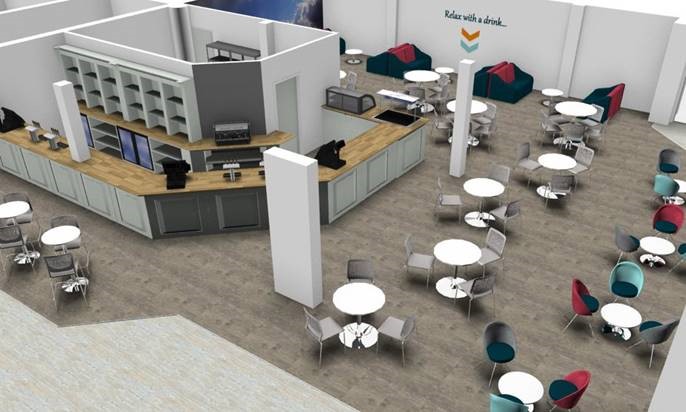 The second phase, which could begin in autumn, will involve further enhancements such as the return of tax-free shopping and a major upgrade of the business lounge area. In addition, the Privilege Membership Club will also be renovated.