Air France & KLM increase UK and international services for Summer 2017
Air France and KLM are expanding their offering from the UK during summer 2017. Passengers will have access to greater choice and frequency of flights from UK airports to Amsterdam.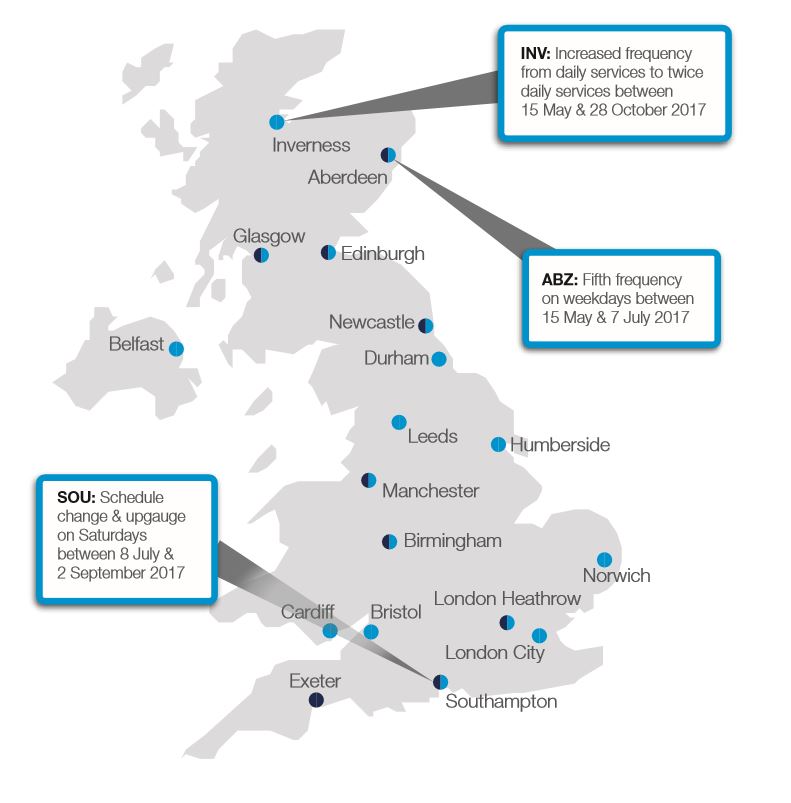 In addition, Air France and KLM are introducing a number of new services to destinations around Europe and worldwide for 2017. All of the new services will be available from UK airports travelling via Amsterdam.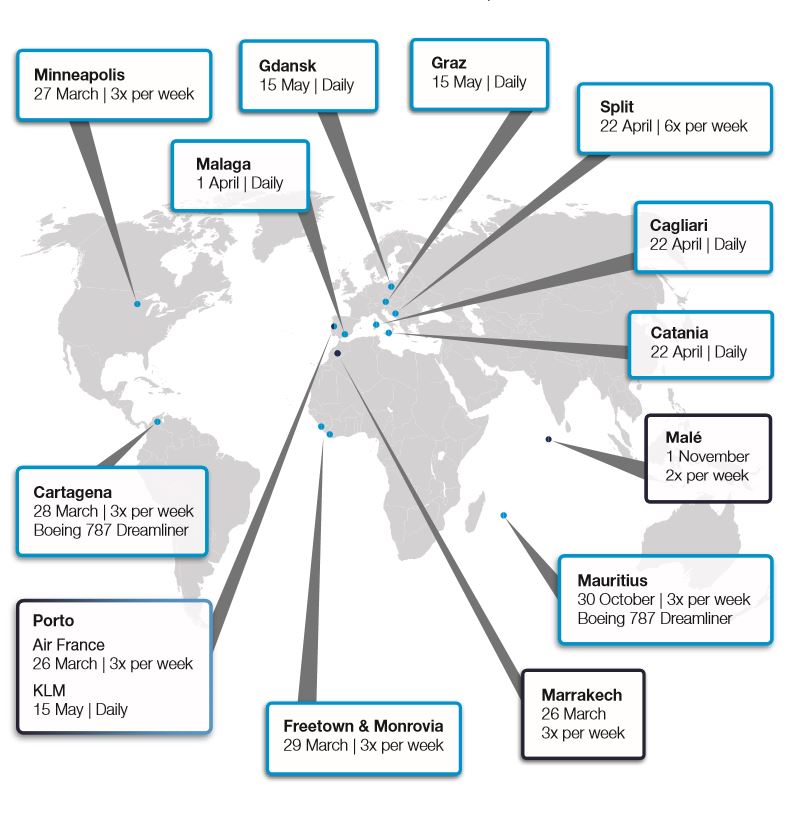 For more information on any of these services please contact our team on 0191 285 0346 or send an email with your enquiry to business@travelb.co.uk.